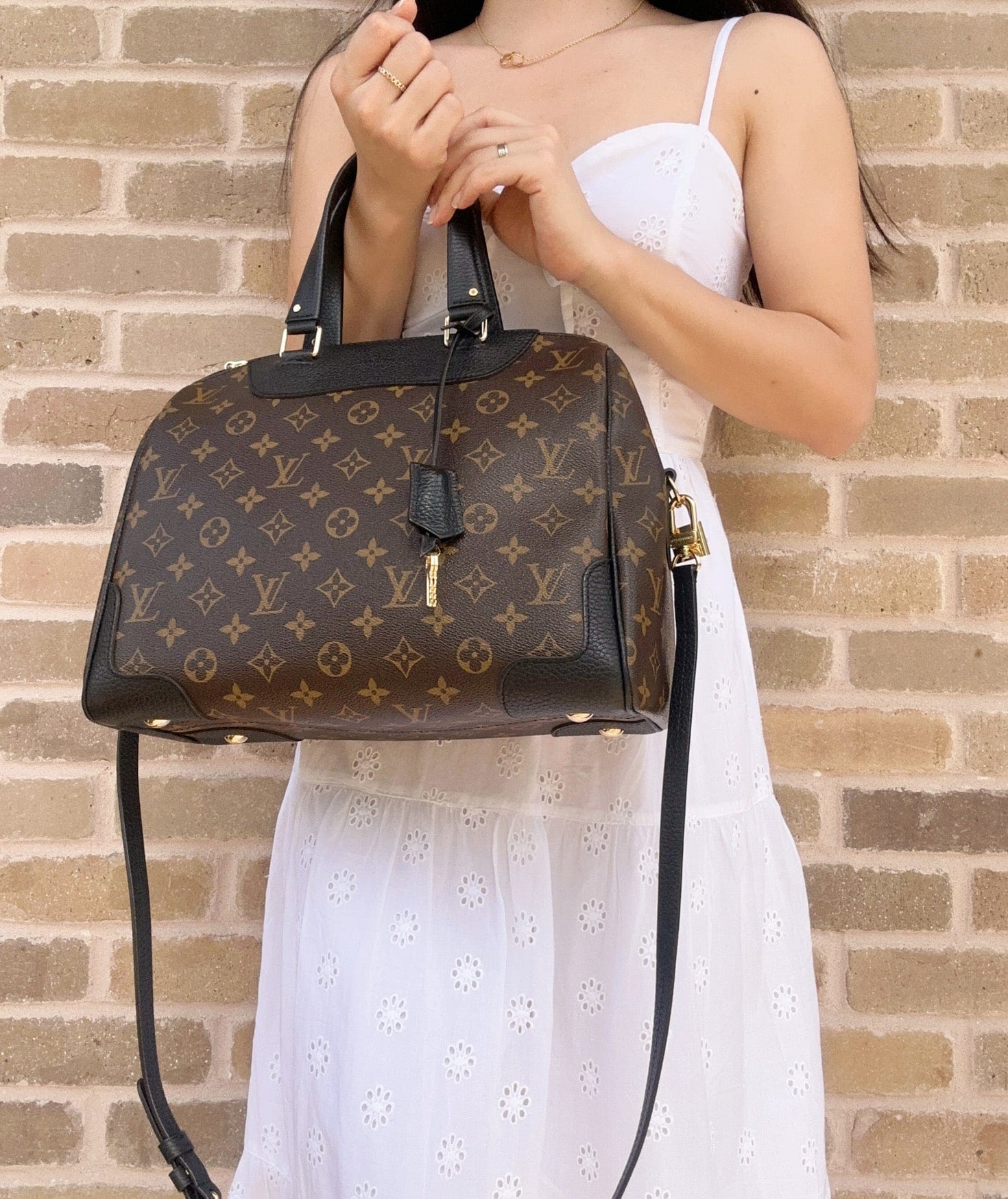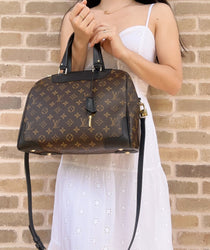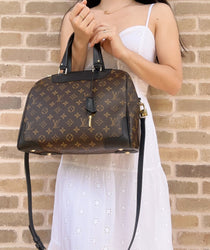 Condition: Like new, preloved

Exterior: Excellent

Handle: Excellent

Hardware: Excellent

Interior: Excellent

Size:

Base length: 12.25 in

Height: 10.25 in

Width: 6 in

Drop: 5 in

Drop: 15.75 in
Note that this is a preloved/pre-owned authentic Louis Vuitton bag that we'd be proud to have in our own closet.  All other products on the site are brand new unless otherwise stated. The condition is as shown in the pictures.